About us
LogiPlan was born in a collaboration between construction logistics and computer science
LogiPlan was founded by specialists working daily with logistics in complex construction projects and computer science professionals who have built electronic services and products for their entire career. We have involved the best professionals from both worlds from day one. We know the pains of every role in the construction supply chain.
200+

companies use our services

20 000+

planned deliveries assisted

3 500+

resource bookings
Our mission
Revolutionise construction with innovative digital and communication tools that improve work environment, dramatically reduce costs, and help the environment.
Our vision
Develop innovative services and products in the field of construction logistics and supply-chain management that are significantly superior to any previously developed in terms of quality and efficiency.
Our values
We value long term commitment for the benefit of people and companies involved in construction and the supply chain with the common goal to offer an efficient industry for the environment and the customer.
We prefer staying independent of any large contractors, suppliers, or manufacturers to provide equal service to all companies and people working on a construction project.
We develop only services and products of the highest quality applying the best industry practices and involving the best specialists in the frame of long-term goals.
We want the industry to be efficient across the whole supply chain instead of benefiting a certain part of it.
We prefer collaboration to fierce competition as we value focusing on what we are best at.
Ready to talk? Contact us!
Contact us to get a better understanding how LogiPlan can help your next project.
Our Team
Abdinasir Osman
CEO, Co-Founder
Abdinasir has a long-standing competence in business development and implementation of logistic services in complex construction projects. His strengths are in bringing together different actors and implement innovative solutions that provide the project proper conditions for a more effective production. Abdinasir is also passionate about visual planning and LogiPlan is the result of that experience from the construction projects.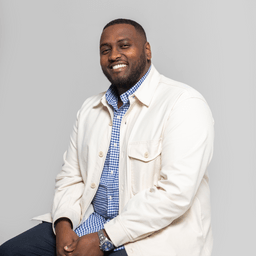 Armin Burazerovic
Lead Developer, Co-Founder
Armin has a background in IT development for the public sector. He has worked as both employed and consulting organisations. Armin has worked around 10 years with both backend and frontend development. He likes to spend some of his free time with new technology in the IOT domain and programming of microcontrollers.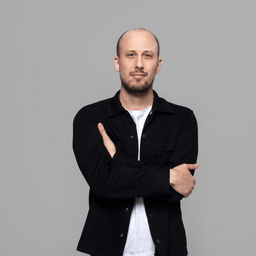 Jihad Ghaziri
Growth Manager
Jihad has a background in construction logistics. He has planned, executed and managed logistics at large construction projects. He holds a master's degree in civil engineering from Chalmers University of Technology. At LogiPlan, Jihad is responsible for business development and growth.
Mohamed Osman
Executive Vice-President, Co-Founder
Mohamed Osman is a curious, skillful, and enterprising consultant and intrapreneur. He has experience in working as a consultant in test, agile leadership, and requirements from 2008, both in the private and public sectors. He has found and built companies involved in IT services, coaching and leadership, restaurant and social entrepreneurship.
Slava Ceornea
CTO, Co-Founder
Slava has over 15 years of experience in building complex electronic services. Starting as a developer then leading projects and building IT services and products he has focused on innovation and molding products to top quality. LogiPlan is his effort to mix all his experience in creating cloud-based products with the latest UX/UI design to get that edge in the product that no other available solution has. Slava is passionate about Deep Learning and AI these days.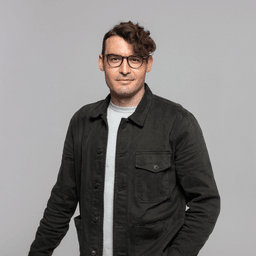 We work hard on innovation. Our customers help us developing it to the simplicity that works.
Alejandra Sundberg

Construction Manager,
Project Life City, Stockholm

LogiPlan is a very good tool that saves me a lot of time and helps me keep track of contractor's planning. I am using the desktop web application to plan and the mobile app to check the status of deliveries for my contractors when I'm on the go.

Michael Frisk Guldplatz

Production Manager,
Project Katarinahuset, Stockholm

LogiPlan is developed by builders for builders and one can see that in the features that it provides. The customer is invited to participate and impact the development of the product and the ideas that we have had were implemented fast. As an example, a driver can open gates for a delivery if allowed under her delivery slot time which will save a lot of time because we don't need to run to the gates to open them.

Karl-Johan Roihjert

Production Manager,
Project Life City, Stockholm

With LogiPlan we observe that our contractors learn from each other. When they see that another contractor books a certain time because it's favourable and faster, then they do the same.